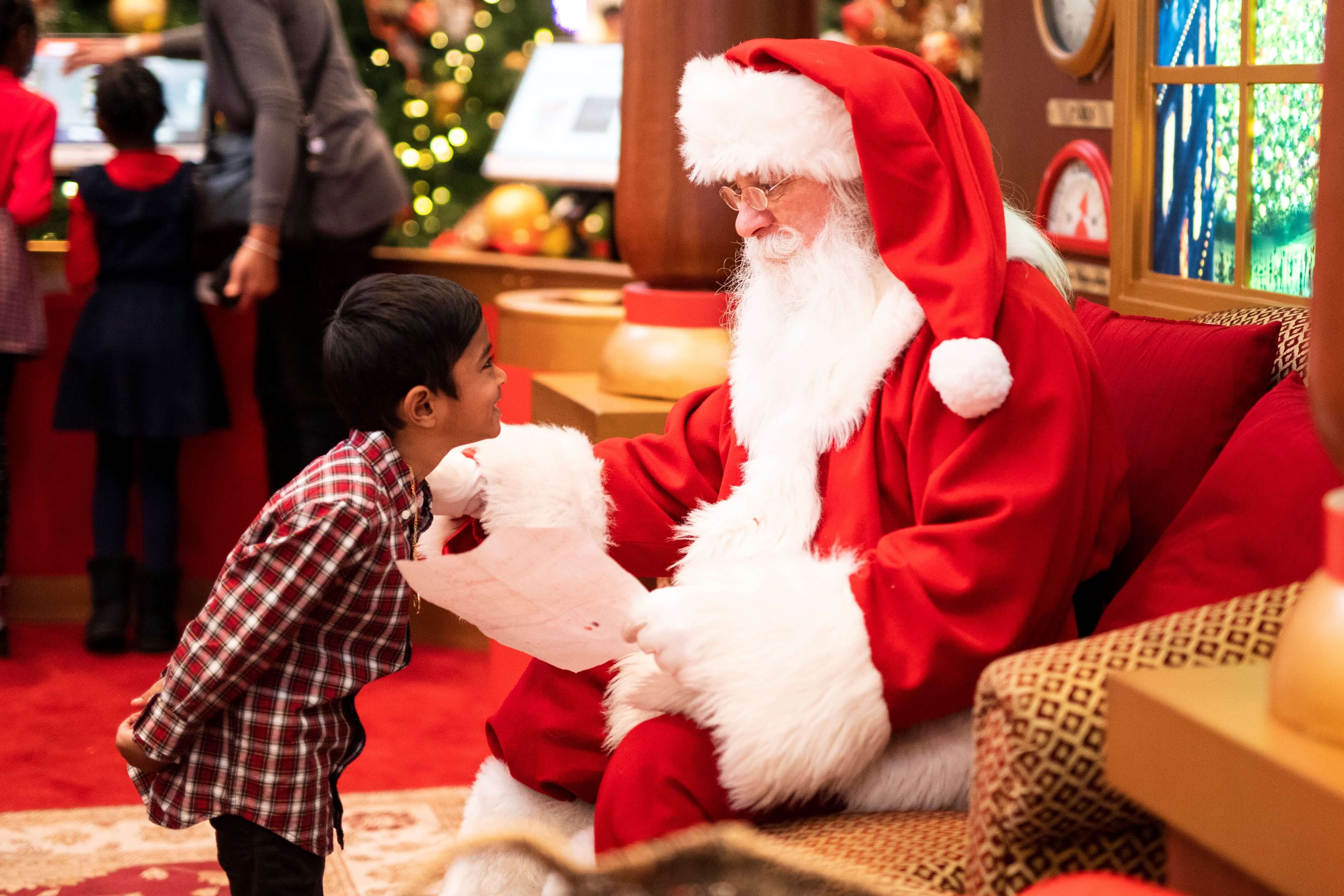 December is such a festive time of year. Seeing houses and stores lit up with Christmas lights, decorating your Christmas tree, and the mouthwatering aroma of freshly baked goods wafting through your home.
This is also a time when Santa Claus evaluates who has been well-behaved this year and who has not by making a list and checking it twice.
While Santa may not be evaluating people's shredding practices throughout the year, we thought it would be fun to get into the holiday spirit by including them. Shredding your sensitive documents is essential for a number of reasons, including protecting yourself and those around you from fraud and identity theft. Additionally, federal and state laws dictate that you must destroy confidential materials.
So, have you been "good" this year with your shredding practices? Let's find out.
Your Office Space is Clean and Organized
Now, this one may appear a bit nit-picky at first glance. "My workspace is organized chaos. Why should that negate me from making the nice list?" you wonder. A messy workspace is problematic for several reasons.
Firstly, having all your documents out on display poses the risk of prying eyes getting a hold of confidential information, likely without notice if your space is messy. This could put you at risk of someone stealing confidential information, like client documents, banking statements, and more.
Secondly, when you work in a cluttered space, you're less productive and more likely to waste time looking for paperwork. Having clutter in any capacity–your home, your office, or your car–negatively affects all aspects of your health.
You Lock Up Your Confidential Information
This goes hand in hand with having a clutter-free workspace. If you implement a clean desk policy, you likely lock up your confidential documents. Certain sensitive documents, like your social insurance card or birth certificates, should be kept forever and placed in a lockable container.
If you have documents that are ready to be destroyed, you should put them in a lockable container to be shredded by a secure, professional document destruction company.
At Tri-State, we offer a variety of sizes and styles to accommodate your needs, free of charge!
You Shred Your Documents
And last but not least, those who make the "nice" list know to shred their documents and avoid throwing them in the trash. Any documents that contain personal identifying information (PII) should be securely destroyed by a shredding company. Here are some documents that should be destroyed:
Birthday cards
Credit card offerings
Old resumes
Boarding passes
Prescription labels
Receipts
Old resumes
Office shredders seem convenient in theory, but they don't offer any protection in the event of a data breach. After service is completed, document destruction companies typically offer a Certificate of Destruction, which is proof of compliance.
Tri-State: Keeping You on The Nice List
So, have you made the nice list this year? Continue to do so into the new year with Tri-State Shredding. We offer a variety of shredding services to accommodate your schedule. Find out more about our services by giving us a call at (717) 233-5606 or schedule a confidential pickup.