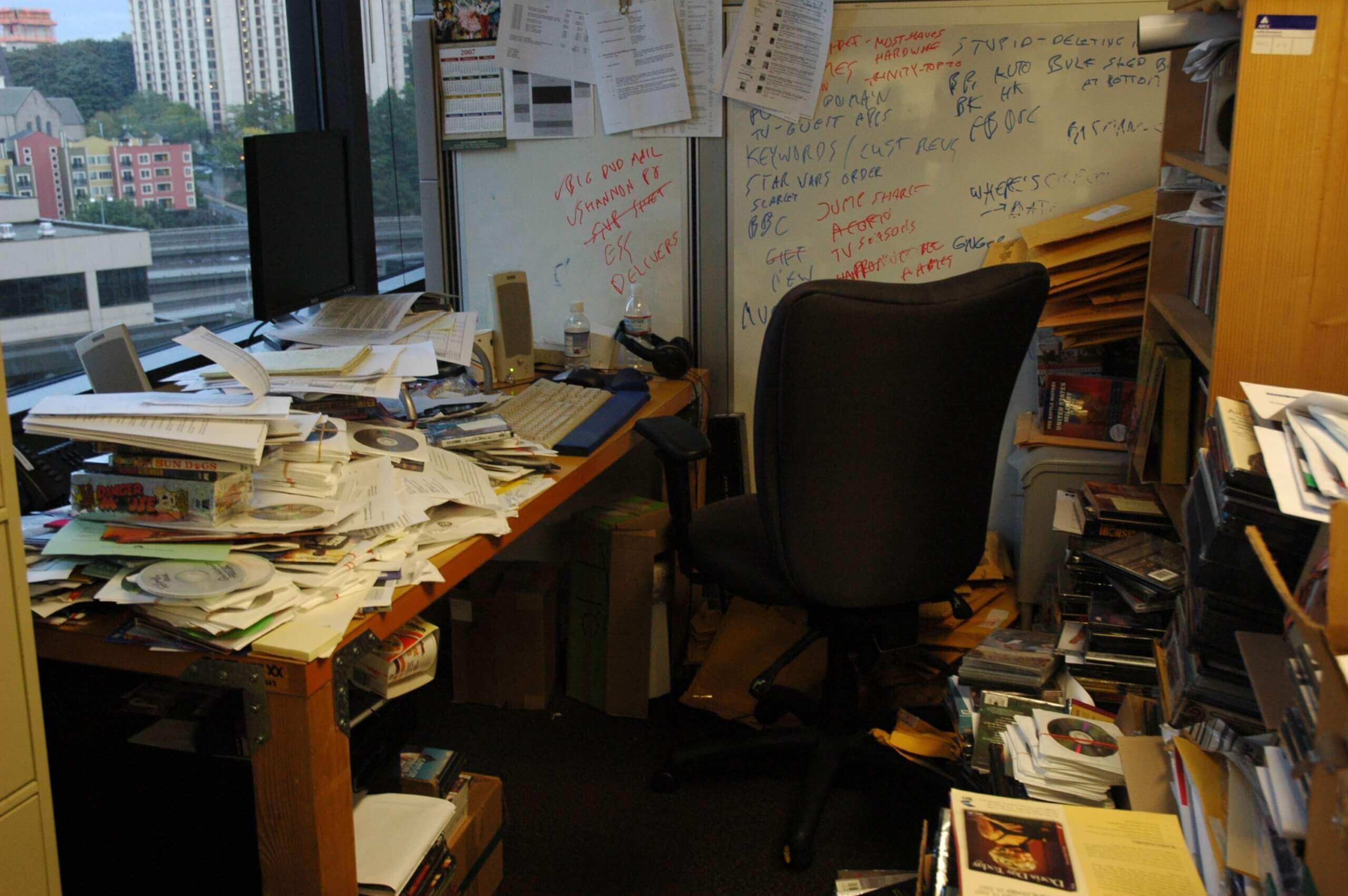 When most people think of paper clutter, the first thing that comes to mind is a desk cluttered with memos, papers, and folders. However, while this may be the most visible type of paper clutter, it's not the only one. Paper clutter can also include old tax documents, bank statements, and even magazines and newspapers that you no longer need. While dealing with paper clutter can seem like a daunting task, it's important to remember that there are ways to simplify the process. Here are five ways how to eliminate paper clutter in your home and business.
Keep Only The Most Important Pieces Of Paper
The most effective way to reduce paper clutter is to keep only the most important papers, and knowing what to shred or keep for a longer period is important. Anything with identifying information, old tax documents, bank statements, or anything with your social security number or credit card number should be shredded so that it can't be used for identity theft. Once you know what documents can be shredded, then you can hire professional shredding services that will come to collect all that paper cluttered and shred them, which will protect you if there is any sensitive information on them.
Organize Regularly
Another way to reduce paper clutter is to organize regularly. This means going through your paperwork on a regular basis and getting rid of anything that you no longer need. You may want to set up a filing system so that you can easily find documents when you need them. This can help avoid having piles of paper that you never look at.
Keep Digital Files By Scanning Documents
A third way to reduce paper clutter is to scan documents so that you can keep them digitally instead of having physical copies of them taking up space. Once you have scanned them into your computer, you can then shred them, protecting your information.
Go Paperless
Paper is everywhere, but there are options in the world that allow us to go paperless. This may not be possible for everyone, but if you can do it, it can make a big difference. There are many ways to go paperless, such as using electronic bill pay, storing documents in the cloud, and some shows now offer to send receipts to your email instead of printing the receipt.
Use Shredding Services
Lastly, you can use a reliable paper shredding service that will come to your business or home to collect all your unwanted paper and shred it within minutes. Not only does it help reduce the clutter, but it also helps protect your information by making it impossible for it to fall into the wrong hands.
If you are in a business where you deal with piles of confidential paper waste, then shredding services may offer you several secure shredding containers to act as lockable storage for files waiting for shredding. These containers come in a variety of sizes and styles, so you can find the perfect fit for your shredding needs.
Despite the fact that many of us dread dealing with paper clutter, it's important to remember that there are ways to make the process simpler. By using the tips we've shared in this post, you can eliminate paper clutter from your home and business in no time. If you're looking for a reliable and affordable way to get rid of your old documents, Tri-State Shredding is here to help.
Contact us today for more information on our document destruction services.