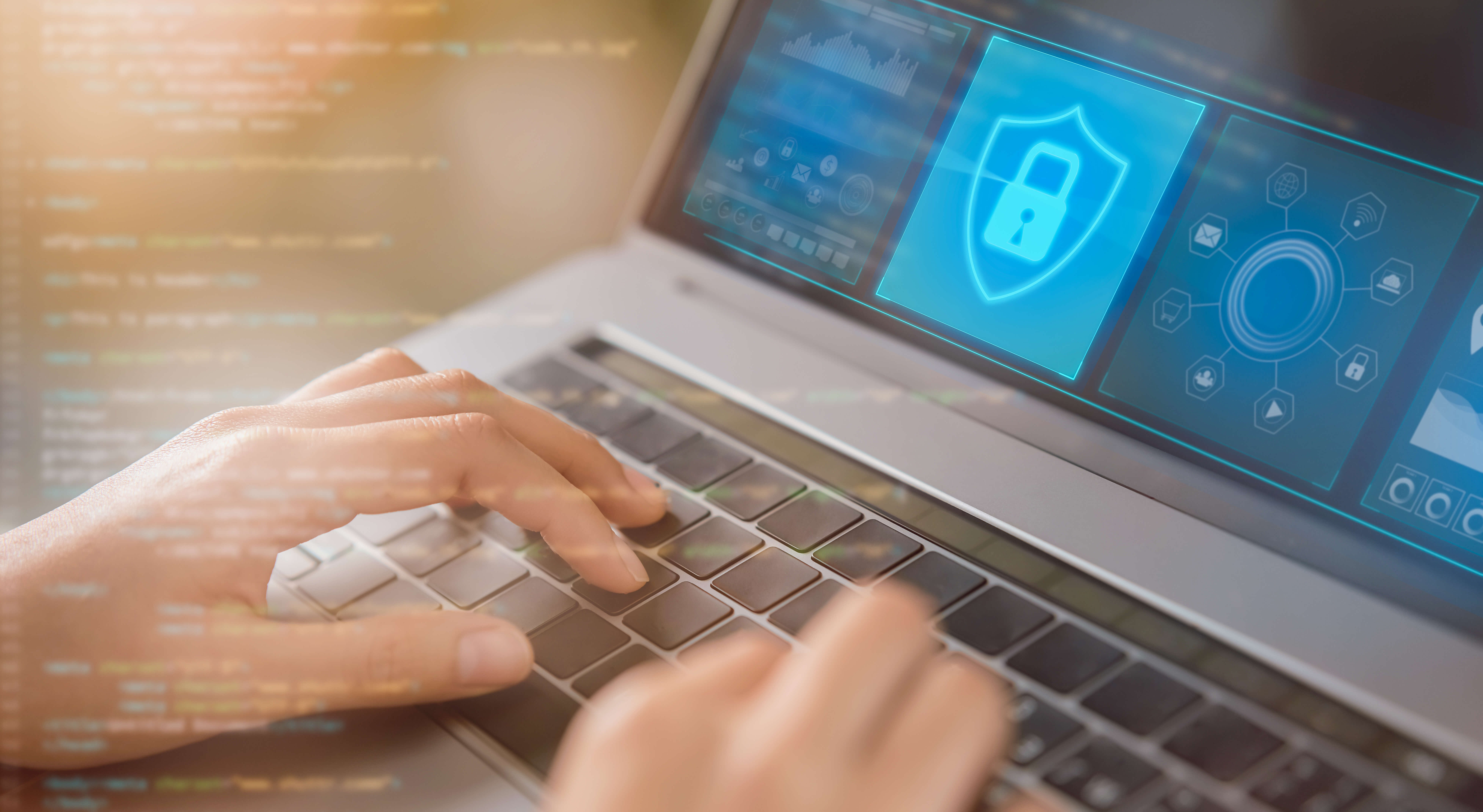 Today, the majority of us are online on a daily basis, be it work-related or personal browsing. While we rely on technology for communicating, shopping, performing our job duties and so much more, we must remember there are security risks involved, and cyber crimes can take place if we aren't careful.
What exactly does this refer to? We know that information theft is a common occurrence when documents aren't shredded prior to disposal, but you may be unaware that online theft is just as dangerous. Cybercrimes are rapidly increasing, which makes it vital you take the proper precautions online to protect yourself.
As professionals in protecting sensitive information, Tri-State Shredding wants to remind you to be cautious with online activity by following some simple yet effective practices. There's no denying how helpful the internet can be for consumers and companies, but it is important to remember that there are some drawbacks and risks that come with it as well; prevent cyber crimes from targeting you!
Here's How You Can Stay Secure:
Change Up Your Passwords
Although it's easier to remember a single password for multiple accounts, it lacks sufficient security. The best approach is to choose a unique password for every account you use. Ensure these are a combination of characters including numbers, capitals, symbols, Cybercrimes, etc. Stay away from easy-to-guess passwords such as birth dates – these are often cracked by hackers.
Be Sure All Online Shopping is Secure
Avid online shopper? Always verify that the retailer's security certificate is present and that the website you are using is secure. Before purchasing, check that there is an HTTPS lock symbol in your browser address window to confirm that the website you are using is trustworthy.
Potential problems that may arise from fraudulent or unsecured sites include theft of personally identifiable information, bank account information, and lastly credit card numbers.
Don't Overshare on Social Media
As social media platforms continue to take over the online world, this only adds more opportunities and outlets in which criminals can locate your profile and attempt to steal personal information.
We highly suggest that you refrain from sharing details like your place of business, hometown, or birth date off on your social media accounts. Avoid geotagging your locations when snapping those Instagram pics or at the very least pick and choose how you use this feature and limit it wherever possible. Carefully consider all friend requests. Cybercriminals are known to use this method to connect with their victims by acting under a fake profile.  They will appear as someone you know and use this to discover the personal information they are seeking to carry out specific fraudulent behavior.
Social media is an amazing tool for keeping in touch with friends and family.  That said, you should be well aware of what you are sharing online.
Implement Anti-Virus Measures
Investing in anti-virus software is always wise, and will keep you protected from cybercrime! As with anything, however, do your research before deciding what you'll purchase to ensure you have your bases covered. Paid protection is far more reliable than anti-virus protection that is advertised as free. Whatever you do, don't forget to use antivirus software as part of your online security measures. It is critical in maintaining online safety and worth every penny.
Keeping this software up to date is also critical. Be sure all operating systems and software remain current for proper functioning. The older a system is, the more time hackers have to locate any vulnerabilities they can use to their advantage. When firewalls and all software are updated, you will help to stop malware or hackers from committing various cybercrimes.
Keep Your Documents and Hard Drives Secure While You're at it
Staying secure online is crucial to prevent falling victim to cybercrime. With that said, as mentioned above, information theft is another cause for concern and should also be addressed. Luckily, through a professional document shredding company, you can rely on secure destruction services for all your sensitive documents and hard drives.
Don't leave a gap in your security measures. While you're implementing the above best practices online, we strongly urge you to implement an ongoing shredding program as part of your protection plan.
At Tri-State Shredding, whether you have hard drives or documents to get rid of, we'll handle the process for you in a manner that protects your information and our environment. Our secure services guarantee that your business is protected from data exposure and that you stay compliant with key privacy legislation.