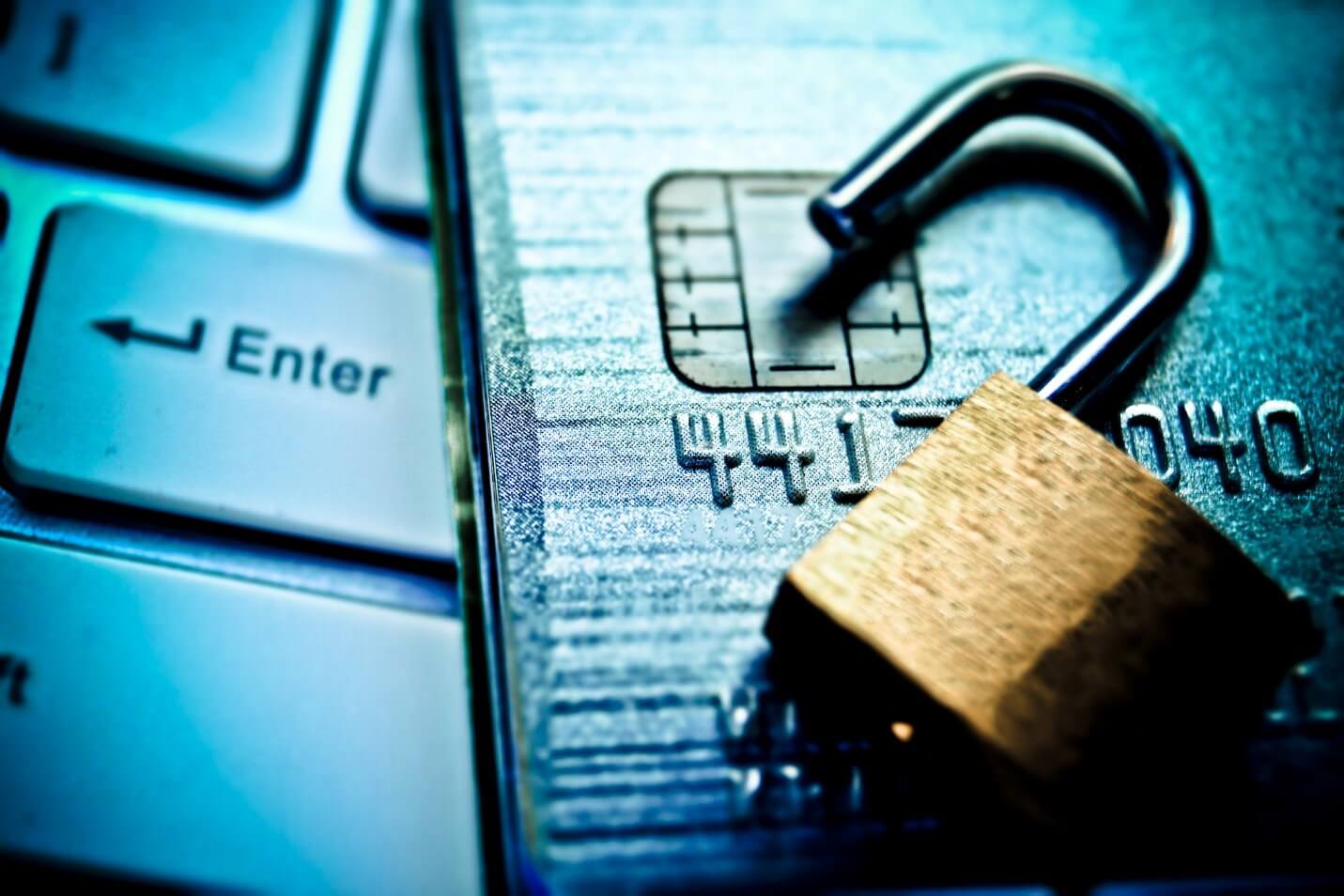 With Halloween, Thanksgiving and Christmas festivities on the way, many people look forward to visiting family or taking a much-needed vacation. Holiday travel brings forth several cyber-security risks, especially if you are in a foreign country. As October is National Cybersecurity Awareness Month, what better time to outline some tips to prevent cyber-attacks while travelling?
Tip 1: Password Protect Everything
It's so essential to password protect all your electronics. And not only that, don't use the same password for all your devices. Ensure that you create complicated passwords that aren't easy to guess. Experts add that when you're travelling,  it's helpful to change passwords you regularly use. If you have to use a hotel security box, choose a code that would be difficult to guess. Upon returning home, you can change all your passwords back.
Also, don't leave your devices out in the open or unattended for any reason. Always lock your devices with either a fingerprint or pass-code. If your devices are ever stolen or misplaced, this will be your first line of protection. Use a privacy protection screen to arm yourself against wandering eyes.
Have auto-lock turned on, so your devices automatically lock after a few moments of not being in use.
Tip 2: Public WIFI Seems Nice…But Is It?
When we travel, we eagerly look forward to free public WIFI so that we can remain connected to friends or family, but we don't think about how it leaves us vulnerable to security threats. If possible, try to avoid unencrypted WIFI networks. You can always ask about the security protocol if you are staying at a hotel. Make sure you're wary of internet cafes and free public WIFI hotspots. Avoid using personal accounts or logging in to bank apps or doing any online shopping.
Also ensure you disable auto-connecting your phone or devices to available WIFI because you never know what your devices will automatically try to connect to. Turn off Bluetooth as well because Bluetooth signals can come from anywhere, leaving you in a position where someone might connect to your phone and potentially hack into your device.
Similar topic but always avoid using unknown charging stations as well. You often find public charging stations in airports, malls and parks. While they are extremely convenient, a hacked outlet can infect your entire phone or device. The safest way to charge your phone is to use the charging cable that came with it.
Tip 3: Keep Your Location to Yourself
Be mindful of what you're sharing on social media and your privacy settings. Posting information such as where you live or when you're going on vacation leaves you susceptible to hackers or thieves dying to take advantage. Make sure you check your privacy settings on your accounts too, because that leaves you more exposed.
Tip 4: Install Anti-Virus Protection
Make sure you arm your devices with security software and do appropriate updates regularly. This is an easy and effective way to protect yourself from anyone trying to hack your devices. Updating your devices goes hand in hand with updating your apps as well, especially banking apps. Finance apps get updated on a regular basis to avoid any security breaches.
Tip 5: Avoid Bringing Valuable Documents/Identification with You
Bringing your passport is obviously an essential piece of identification you have to have with you while traveling, but leave any other unnecessary items at home. Your social insurance card, birth certificate and debit card can be left at home.
Protecting yourself begins before travelling. At Tri-State shredding, we offer a variety of shredding services and hard-drive destruction to keep you safe! Contact us today or give us a call at 717-233-5606.