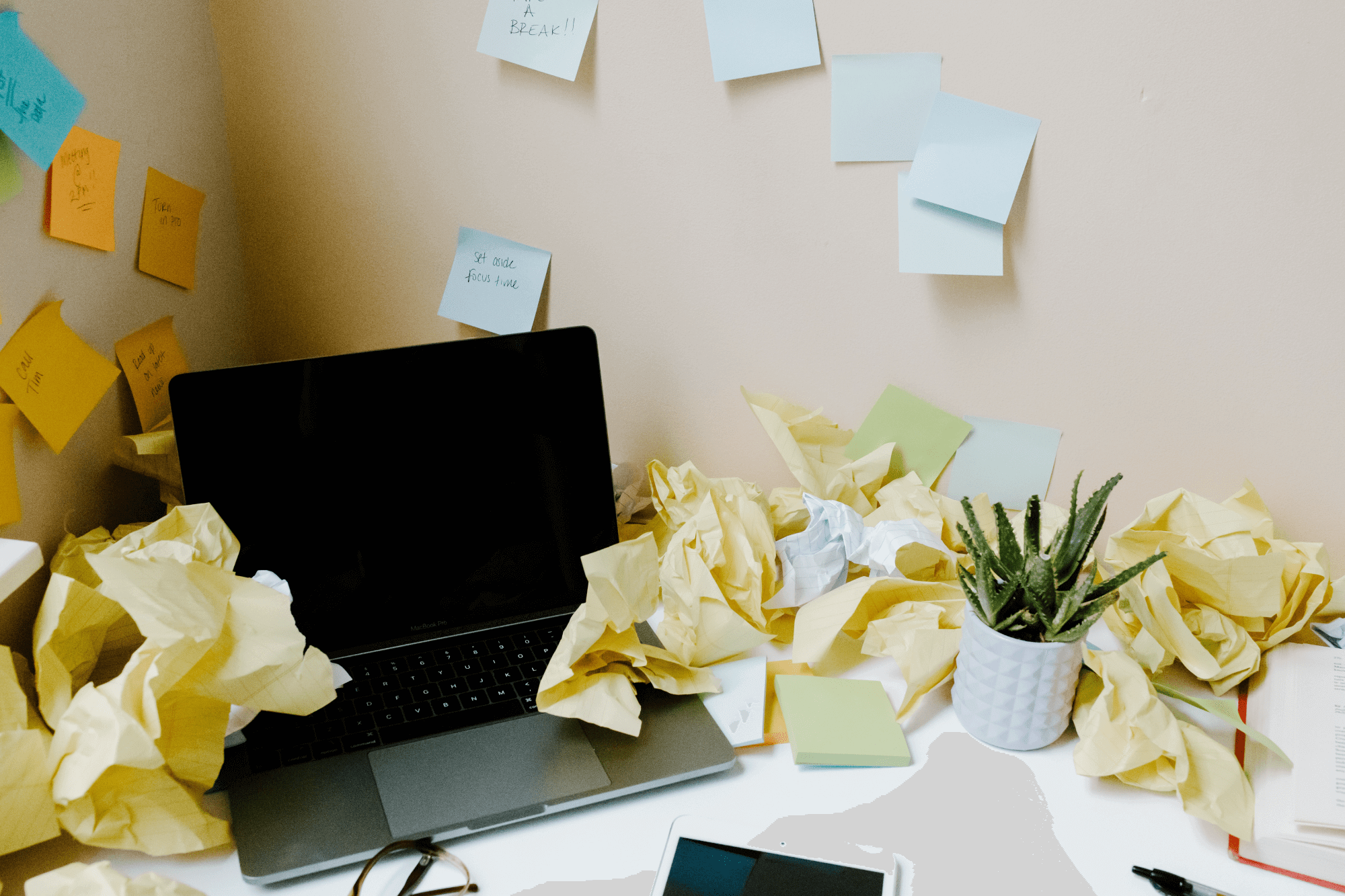 You need document destruction services, but when you go to look up your options you can't decide between all the choices! Does this sound familiar to you? If you've been considering shredding for you or your business, it's important to make the right decision that will meet all your needs. With multiple options available, there's going to be a service that fits perfectly with your specific requirements. Let's go over your choices so you can make an informed decision that you feel confident in!
On-site Shredding
What's that coming around the corner? Why, that's a state of the art mobile shredding truck that's here to shred everything in minutes! Regardless of if you are looking for one-time shredding services or shredding on a schedule,on-site shredding services are a versatile favorite. The convenience and security of having a shredding service that comes to the location of your choosing fits perfectly in many busy life-styles and it's no wonder why it's so popular!
How Does It Work?
1. Get In Contact With Us
By setting up an appointment for on-site shredding services, we'll create a plan for you! Do you require scheduled document destruction services or are you more interested in a one time purge? Once we've worked out what will work best for you, we can move onto the actual shredding.
2. Lockable Shred Bins
Next comes the bins! You'll be provided with secure shredding bins to be placed in convenient locations all around your business or residence to make sure nothing is in the way while also being easy to access. As for the bins, Tri-State Shredding has a variety of sizes that you can choose from, we'll decide together which fit your capacity requirements and budget.
3. On-site Arrival
In our powerful shred trucks, we arrive on-site at the location of your choosing to collect the containers and shred the contents.
4. Time to Shred!
Once the truck is on-site, you'll be greeted by a staff member who will empty your containers into another to be brought to the shredding truck. From there, the container will be lifted by the truck and the contents will be shredded right before your eyes! Once the destruction is complete, you'll receive a Certificate of Destruction and our truck will bring all the material to be properly recycled.
Advantages
Time Constraints – We understand busy schedules, and sometimes it just makes sense for you to save time and energy by using on-site shredding services to save the trip to a drop-off facility. We're able to shred your documents quickly and efficiently right before your eyes so you can get back to managing that busy schedule of yours.
We come to you – Lack of transportation can make getting your documents destroyed difficult, especially if you have a lot of containers filled with material to be shredded. Our mobile shredding trucks will come to the location you specify to shred. A lot of people consider this convenience to be a major benefit to on-site shredding!
Witnessing Destruction – For a lot of businesses, being able to witness the shredding first-hand from the mobile shredding trucks is a great comfort. If you want the added security of witnessing the destruction of your sensitive documents, this form of document destruction service is perfect for you!
Off-site Shredding
Sometimes, you just want the piles of documents off your premises to be shredded. With off-site shredding services, we'll come pick up the material to be shredded and destroy them at our secure shredding facility.
How Does It Work?
1. Getting In Touch
Let's set up your shredding appointment! Depending on the required frequency of your shredding, we'll create a plan for scheduled shredding services or a one-time purge.
2. Secure Containers
If you are interested in bringing your containers to our facility for shredding, you may not need our containers, but to ensure complete security we highly recommend it! If you choose to use the lockable secure containers, we'll provide them to be placed around your business for easy collection.
3. Pick-up Time
At the time and place of your choosing, our staff will arrive and move the material from the containers into one suited for the truck.
4. Shredding Off-site
Once the container is loaded into the truck, your material will be transported to the secure shredding facility to be shredded. Once the shredding process is complete you will be given a Certificate of Destruction and the material will then be recycled!
Advantages
Saves Time & Money – Using an in-house shredding machine can be dangerous, costly, and unreliable. You can count on document destruction services like off-site shredding to destroy your sensitive information without all the issues in-house can create while also saving you money.
Environmentally Friendly – Off-site shredding services guarantee your disposed off documents will be fully recycled. Not only do you not have to put in the effort to shred your own documents, but you will know they are being properly recycled at the same time. Seems like a two in one deal!
Hard Drive Destruction
When it comes to sensitive information, depending on how you choose to store it, only a fraction may be using physical paper documents. If you or your business keeps your information digitally, other document destruction services may not be able to protect everything! By using hard drive destruction services, you can protect sensitive data from misuse.
How Does It Work?
1. Set Up Your Shredding Appointment
By setting up your appointment, we can determine how you want your hard drives destroyed. Are you interested in dropping off your hard drives to our secure shredding facility, or would you prefer them destroyed on-site with our trucks? At Tri-Shred, we're flexible and ready to figure out what works best for you.
2. Hard Drives Collected
Whether it be dropped off, collected at the place of your choosing, or on-site, your hard drives will be collected by one of our staff for destruction.
3. Hard Drive Destruction!
Your hard drives will then be taken over to the shredder and the device will be smashed and shredded in seconds to ensure complete destruction. As always, after a shredding service is completed you will be given a Certificate of Destruction.
Advantages
Security – Whether you are a company or looking for individual protection, it's unsafe to overlook the amount of data we all have stored digitally. Sensitive information should be properly disposed of regardless of if it's on paper or in a device. Make sure you are covering all the bases when it comes to security.
Protects Your Reputation – A data breach can ruin the reputation of a company forever and lead to some extremely expensive fines. Protect yourself and your company by regularly destroying hard drives and using safe practices for data security.
Compliance – Depending on your company and clients, there are a lot of policies that are important to abide by to ensure the privacy and protection of information. Using a NAID AAA certified shredding company keeps your company compliant!
Tri-State Shredding's Document Destruction Services
There's a lot of different options when it comes to document destruction services, but Tri-State Shredding is excited to work with you and make your experience the very best it can be.
Are you interested in shredding with us? Get your shredding journey started by contacting us today. Happy shredding!