Data breaches are still all too common in this age of computers and networking. Being the victim of a data breach is a nightmare and you could suffer massive financial losses and a hit to your reputation that you may never recover from. As time goes on we are becoming better at preventing and recovering from data breaches, but they are still happening and often come out of nowhere.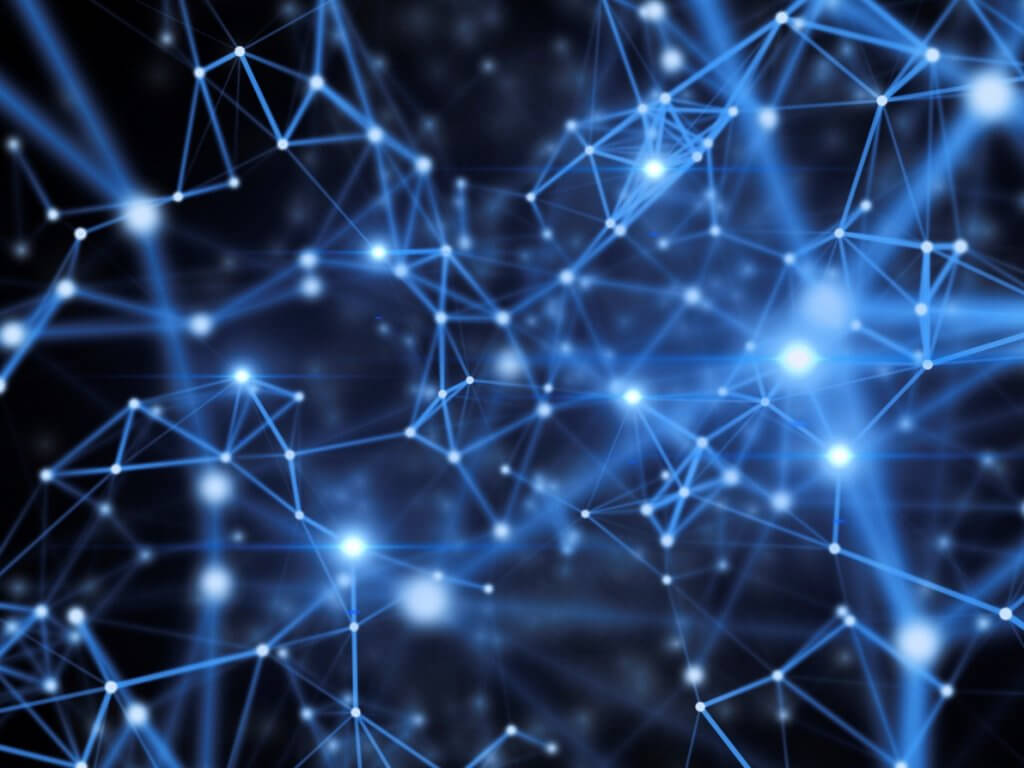 How The Breach Occurs
There are many different methods in which a data breach can take place; Preventing them all is a big task but it is a necessary one if you wish to keep data protected. The top 5 most common data breach methods that have been seen across all industries are as follows:
Hacking or Malware
Portable Device Loss
Unintended Disclosure
Insider Leak
Physical Loss
As you can see, these methods range from digital attacks, internal actions, and just simple carelessness. Of those 5 listed the top two, hacking & malware, and portable device loss, both make up near a quarter each of data breaches. Be sure to take extra steps to prevent all manner of data breach and don't just focus on the big few.
The Steps of a Breach
Data breaches tend to follow a similar path no matter what method is used when it is a targeted attack. The steps are as follows:
Research: After picking their target, the attacker will then proceed to look for weaknesses they can exploit. This could be vulnerabilities in the network, the system, or the staff themselves.
The Attack: Once weaknesses have been identified, the attack begins through the attacker's method of choice.
Data Extraction: Once on the inside, the attacker has free reign to pull whatever information it is they are after.
What Can Be Done?
One way to help prevent the loss or theft of your data is through proper management of your secure information. Tri-State shredding can help you with the paper side of your secure records security through a number of services. Firstly, the collection and secure storage of documents is vital to make sure they can't be carried off by anyone who happens to pass by. The best way to store documents securely without losing work efficiency, is through the use of a secure shred bin. These bins provide lockable storage that can be placed throughout your office or work-space for maximum coverage and ease of access.
The next step after securing the papers inside of the bins is to arrange to have an onsite shredding service visit your location to have the documents destroyed. By having your secure documents shredded by professionals you will be ensuring that nothing can be stolen from your old records. Using this process will help to tighten up security levels for your confidential papers. In addition to papers, be sure that old hard drives and other electronic storage devices stay away from the trash, but are instead sent to be physically destroyed, thus preventing any potential loss of data by carelessly throwing them in the trash.
If all this sounds like something you'd like to take advantage of to improve your document security, reach out to us here at Tri-State shredding, and we'll get together and work out what is best for you.
Call: 717-233-5606