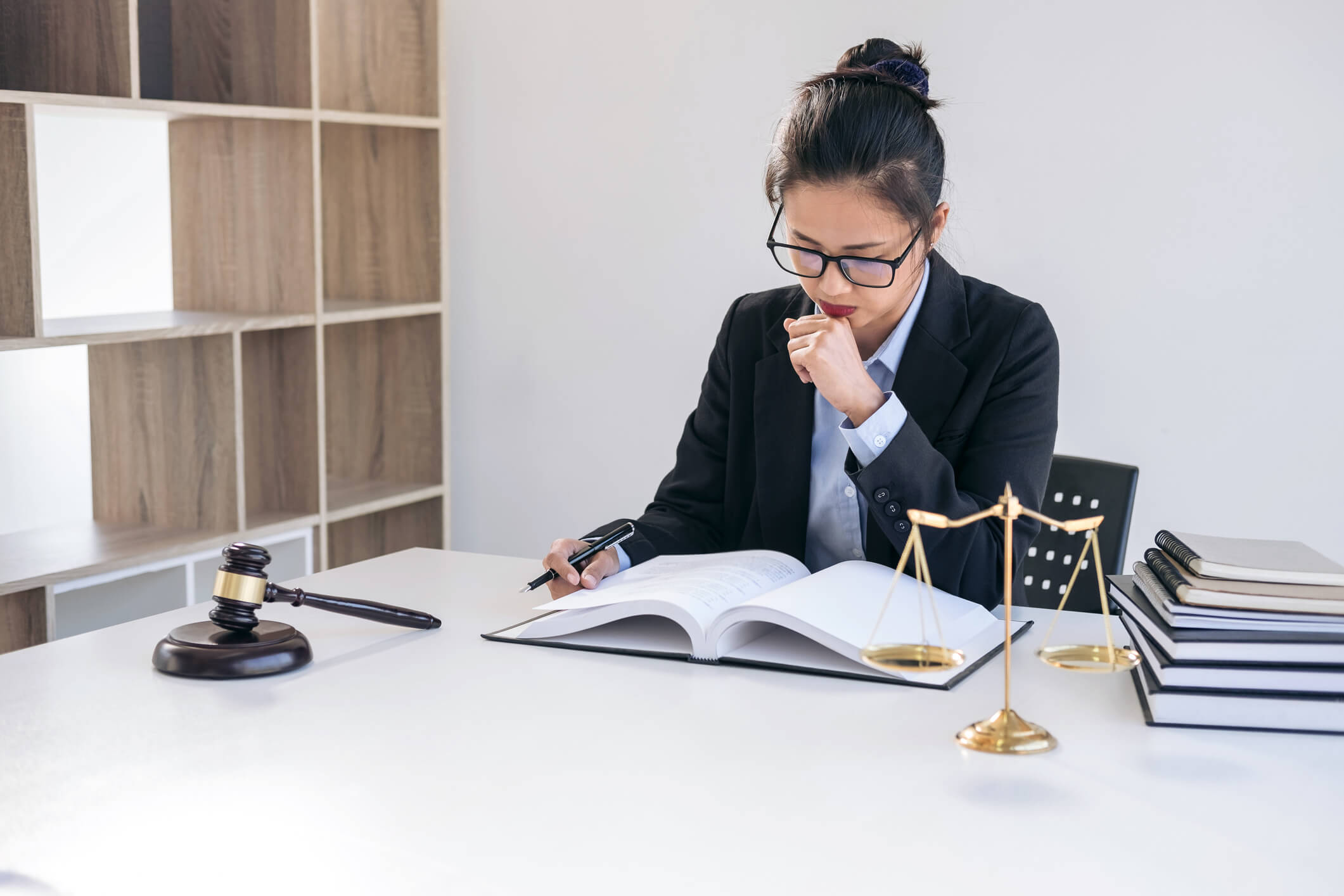 Every industry and business regardless of size, has a legal obligation to properly manage the security of sensitive information. What does this refer to exactly? Business owners have a legal responsibility to protect sensitive information surrounding personal details of another company or individual. With that said, if you work in the legal sector, you need to be extra cautious with this practice because the volume of classified information being stored and circulated on a regular routine, increases at an exponential rate.
Law firms are aware of their legal responsibilities and how important it is to safely store archived cases, client files, financial documents, and others so that information remains on hand when needed. Furthermore, records not being used or those that have surpassed their retention period, must be disposed of in a manner that guarantees zero chance of recovery.
If you're not already aware, there are several federal legislation that outline the regulations and penalties for information management breaches (such as FACTA and HIPAA). From wills to private business and estate agreements, law offices across the United States rely greatly on legal documents to effectively perform the demands of their job as a lawyer.
Importance of Total Privacy
Confidentiality is simply necessary in the world of law. For the highest level of protection and to ensure full compliance, most legal offices across the United States choose to outsource their document shredding and/or storage needs for the added peace of mind that comes with professional protection of privacy. Deciding how best to use these services requires some planning of course; most specifically, it requires the implementation of an information management and protection policy, customized to a law firm's needs. This plan specifies where employees can find information, how sensitive files need to be handled, and whether a document requires secure storage or shredding.
We've gained extensive knowledge and experience working in the industry for so long, and as a result want to share some insight on how to implement specific document management policies. Here are some suggestions that your law firm can consider:
Determine and Task a Team to Lead the Policy: Decide what employees will be responsible for managing how the policy is introduced, communicated, and implemented in the workplace. Preferably this group should include employees across the workplace to improve internal control as much as possible.
Familiarize Yourself with Applicable Laws: For your own knowledge, it is crucial to stay on top of legislation and any laws that are applicable to your law firm. Educate your employees and keep them updated on changes so that everyone is up to speed and on the same page; this will reduce confusion and potential security risks. What types of documents require storage and how long do they need to be stored? How about those that require secure destruction? Knowing the difference and keeping these files separate, is an important step towards maintaining general organization and compliance.
Consider Your Current Workplace: Does your law firm have access to secure storage or are you turning to an off-site document storage facility, for the maintenance of your files? Are you staying on top of retention periods and when shredding is legally required? Finally, what are your retrieval needs in relation to file storage? Each of these questions should be considered and addressed when discussing your needs with a professional shredding service.
Communicate the Policy as Clearly as Possible: A policy can only be successful if it is received and communicated effectively which makes this point such a crucial one. Checking that your staff not only understands the policy but also why adherence needs to be a priority, is the only way you can ensure its success. Approach it with clear and simple language to limit confusion and always ask if there are concerns or questions about the policy details. Feedback should be welcomed!
Hiring a Professional Shredding Company
Successful law firms partner with experienced and reputable, document shredding specialists to assist them with their document management. Tri-State Shredding supplies flexible, on-site and off-site shredding that can be performed on a regular basis for the highest level of efficiency and security. Our process promises your total confidentiality from the moment we collect your files, through until the destruction process. A busy law firm generates and shares new documents daily – our document shredding services will help keep your law firm compliant, secure, and on top of its document disposal habits.
If your Harrisburg law firm would like to improve its internal security as well as organization, contact our team to arrange a free quote or consultation. We are constantly growing our service area to serve you better!
Reach out to our team to set up a free, no obligation quote today.
Call 717-233-5606
Get in touch with us or call us today at 314-696-5458