Tri-State shredding has a number of shredding services designed to ensure all of our clients' needs are met, no matter where they are. Be it paper documents or digital storage devices like hard drives, Tri-State ensures it is all destroyed properly in compliance with state and federal regulations. But if Tri-State is based out of Harrisburg, how do those outside benefit from this secure service as well? It's simply really: shredding trucks.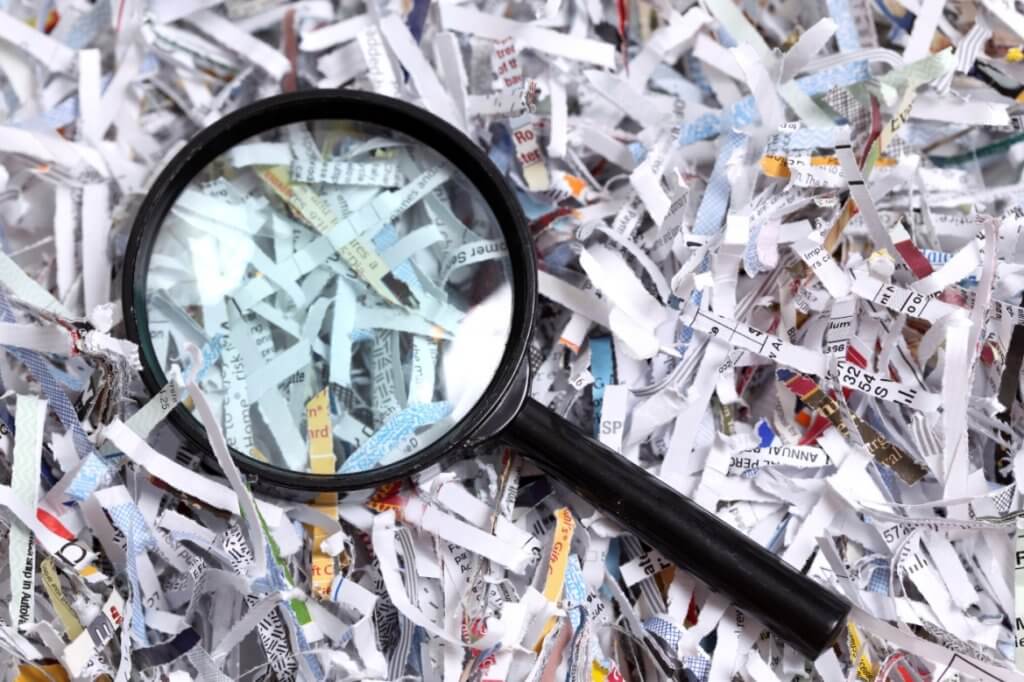 What Exactly is a Shred Truck?
The shred truck itself is very straight forward. In appearance it is but your typical looking truck, exactly the same type of vehicle you'd expect to be hauling some form of cargo. The differences lay within the back of the truck itself. Contained within the back are both a containment area for holding shredded material and the industrial shredder itself.
The container holds the shredded material as the truck creates it and keeps it secure. Once it has been filled up, or the day's work complete (which ever happens first) the material will be offloaded at a processing plant. It is then eventually turned back into brand new paper products, fulfilling our responsibilities to sustainability.
The shredder is a smaller version of what you might find at your average shredding facility, but it is just as capable. It shreds materially so finely that it renders reconstruction impossible. Staples, clips, folders, and envelopes are no match for the teeth of these grinders, it chews through it all. No need to sort through them to make sure they're all removed before shredding.
How You Get It
How the truck can arrive should be pretty self evident. It's a truck! It just drives to your location. However in order for us to get there you need to let us know where you are, and what exactly you need. The truck will arrive at your location at the agreed upon time and you will benefit from professional shredding without having to go anywhere. You'll even get to see the whole process from start to finish! It doesn't get more secure than that.
If you're convinced and are ready to get professional shredding in Williamsport from Tri-State shredding, reach out to us today and we'll schedule an appointment for you. We'll be there as soon as we can be, and help keep you secure from identity theft.
Give us a call: 717-233-5606