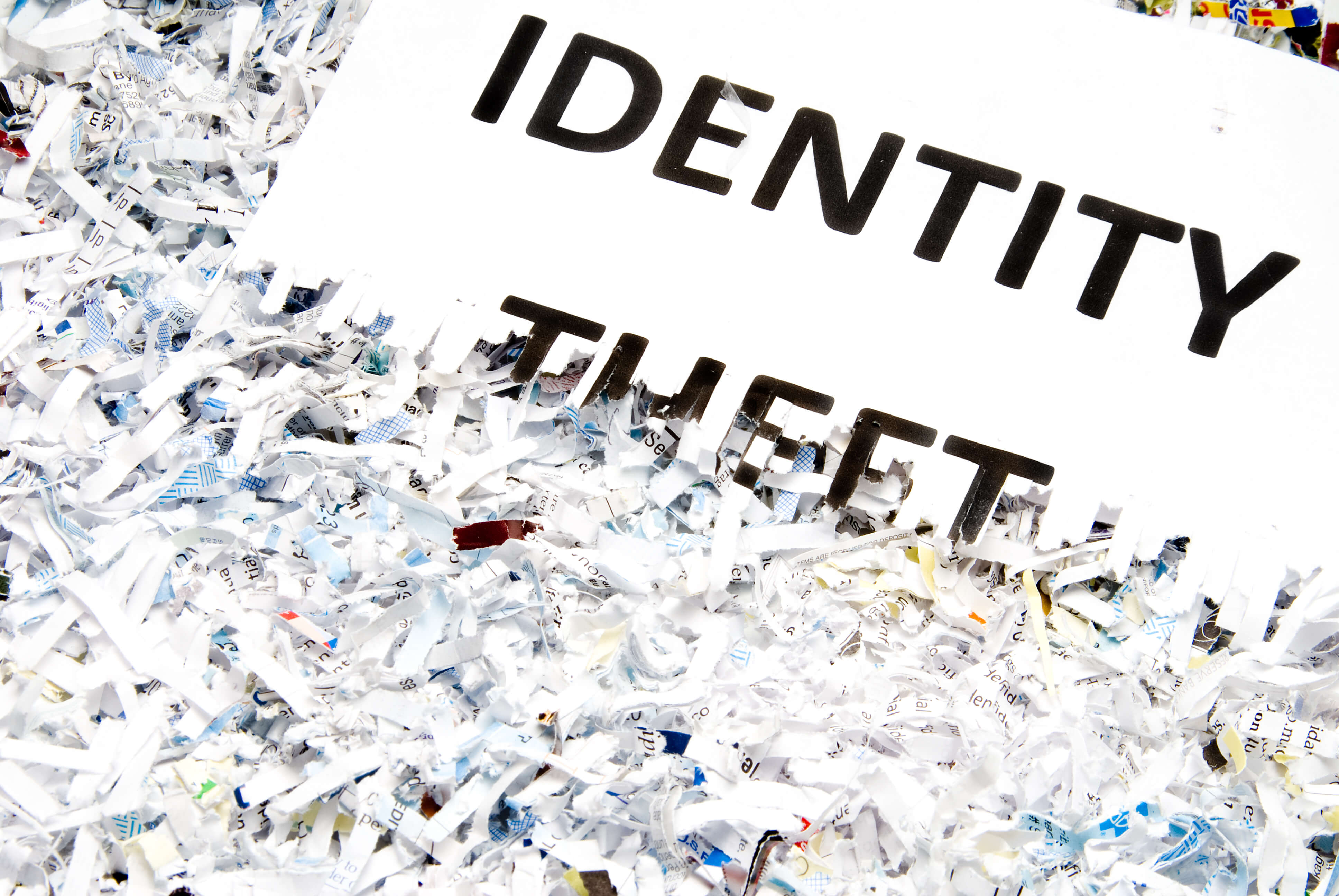 Secure document shredding isn't one of those tasks that many people think of when they're seeking new ways to save money and improve their office security. However, just tossing an important document into the garbage or recycling bin puts both your company and a consumer at risk for expensive lawsuits and identity theft.
Paper shredding services provided by a professional company, save you money, time, and protect you from such risks associated with identity theft.
Here's Why:
While companies can purchase secure paper shredding machines, many businesses do not have the extra free time to assign an employee to such an ongoing task. After all, time is money and shredding piles of documents through a small office shredder takes considerable patience and time.
For these businesses, it's often helpful to hire a professional document shredding company to handle the shredding on their behalf. In addition to protecting your company from ID fraud, mobile shredding equipment used to destroy confidential information can also deter other forms of fraud. Shredded documents that contain sensitive personal information, for example, are nearly impossible for someone who wants to steal your identity to decipher.
Once documents have been shredded, they are recycled. This means that companies who shred paper also help reduce waste, which reduces waste disposal costs and promotes a "green" business model. Additionally, shredded documents contain copious amounts of paper cuttings, which can be utilized for creating new documents.
Finally, secure paper shredding helps to prevent thieves from stealing your identity in the first place. It's an unfortunate reality that identity theft is on the rise, and one reason why this happens is because identity theft is easy. Using your identity to obtain a loan, purchase a car or open a savings account is not only unethical, but it can easily land you in prison. By taking measures to prevent thieves from accessing your personal or business information, you are taking precautions to keep yourself safe and secure.
In short, shredding documents can go a long way to preventing identity theft. You'll be able to protect your identity and keep your business safe at the same time. The cost is very small in comparison to what could happen to your company if you were the cause or victim of identity theft.  Keep your customers, business, and employees secure with document management that includes secure paper shredding.
So while identity theft isn't something we like to think about, it's a fact of life. It's simply a matter of being careful, and if you follow these simple steps, you can feel confident that you're taking the right steps to protect yourself from such risks.
Why Choose Tri-State Shredding?
Our paper shredding services will save you considerable time and money:
Forget having to purchase a shredder that requires maintenance and replace costs
Employees can focus on their individual job duties, rather than feeding paper through an office shredder
No need to purchase plastic bags for paper disposal
No need to handle the disposal of bulky, shredded paper
Receive guaranteed confidentiality and privacy through our secure paper shredding process
No cleanup necessary – we look after every step of the paper shredding process, including pick up of your documents
When you shred with Tri-State Shredding, you're choosing a service you can count on to get the job done right. Depending on your unique needs, we have a solution for everyone. Our team offers on-site mobile shredding, off-site paper shredding, and hard drive destruction.
Reach out to us today to schedule your paper shredding!