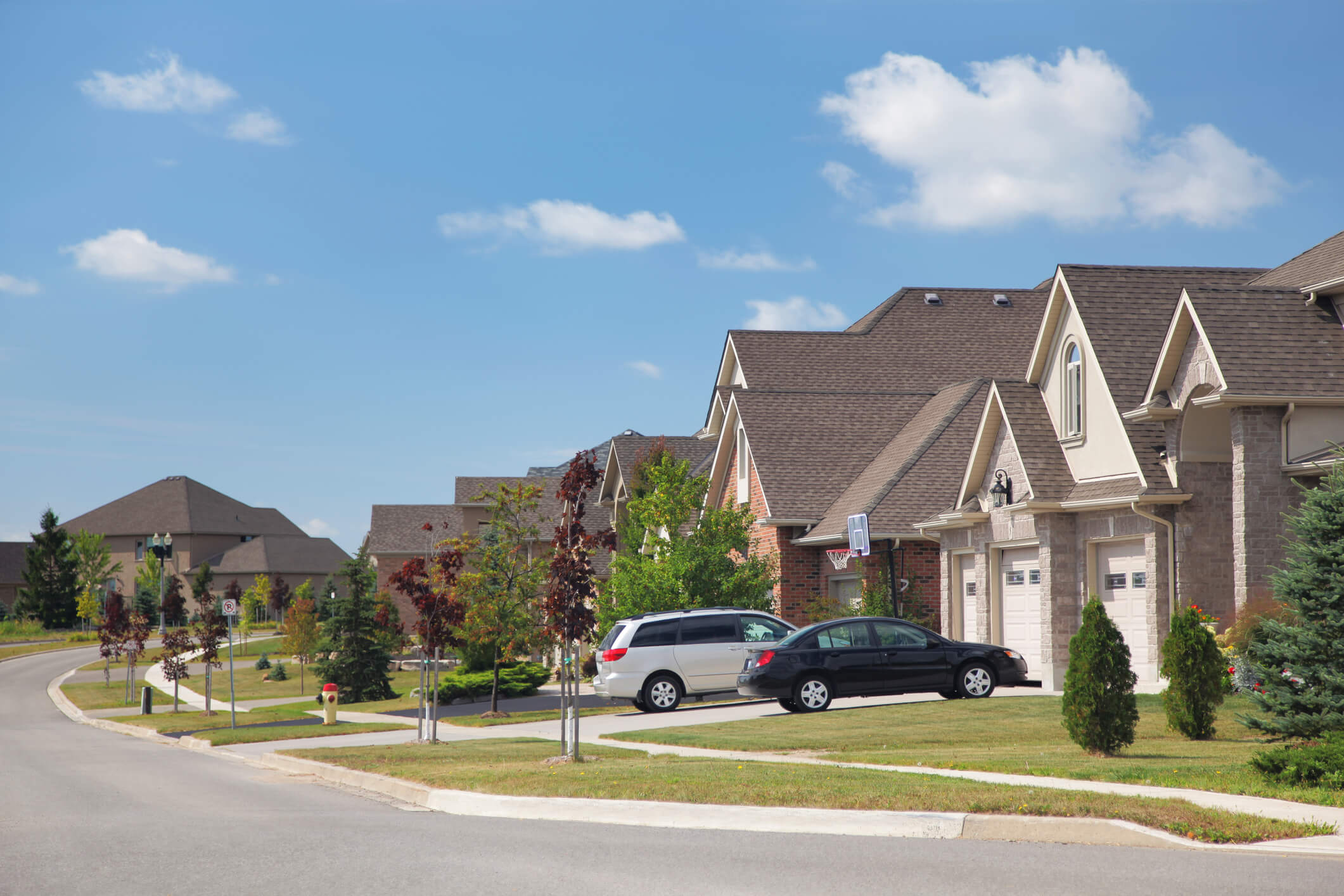 Increasingly, Americans are shredding personal and professional documents once they're no longer needed. An age when identity theft is on the rise is a time when every precaution makes it less likely that you'll have to deal with the hassle of recovering your identity or regaining access to your accounts. Document destruction, or the decision to shred documents rather than merely throw them away, is a precaution that can (and should) be taken.
Having said that, simply making the decision to shred does not guarantee that your data will remain safe. Shredding is a simple process, but there are three common mistakes that first-time shredders make that can expose your documents to loss or exposure. We will go over each of these mistakes and explain how to avoid them.
Not Shredding All Your Confidential Documents
While this is an easy mistake to make, it is also extremely costly. Now you may be wondering what we are even talking about if you've already chosen to shred everything, but several of our residential customers fail to realize that personally identifiable information (PII) doesn't always appear to be confidential in nature.
Junk mail is an excellent example. Even those one-page flyers from the pizza place down the street. Most flyers are thrown in the trash, but they contain your name and address, two of the most valuable pieces of information for identity thieves.
It's important to take each individual piece of paper in your home into account when deciding which ones should be shredded. It needs to be shredded if it contains any kind of PII, such as a name, address, birthdate, signature, etc. Without this, you aren't protecting your information to your fullest potential.
Not Recording When and How They Were Shredded
Most residents keep work documents at home, especially if they run a home-based business or office. Despite the fact that businesses of this type may seem less formal, they are still held to the same legal standards as brick-and-mortar companies. So if you discard confidential information and fail to document its destruction thoroughly, you could be held liable.
It's imperative that you're able to point to the time, date, and place when you destroyed documents or information in question, in case you're asked to provide evidence. When you use a residential shredding service, a Certificate of Destruction is automatically issued with every shredding appointment, so you don't have to worry about keeping track of every piece of paper you shred.
Using a Personal Shredding Machine
Households generate fewer documents than offices or companies, so many homeowners shred their own documents with an off-the-shelf shredder from an office supply store. This move towards self-sufficiency is commendable, but it isn't always thorough enough to protect the information in question, which results in a waste of time and money.
In addition to investing in the equipment needed for the job, professional document destruction companies also arrange for the secure recycling of the cross-cut paper particles. They'll even transport the particles to the recycling center on your behalf.
Locating a Trusted Document Shredding Company
Tri-State Shredding provides certified shredding solutions to residents across Pennsylvania.  We are pleased to offer reliable, cost-effective residential shredding services, including pick-up. Tri-State Shredding is certified by the National Association for Information Destruction (NAID) and is HIPAA compliant. This ensures that your documents are handled in a secure manner.
Call us at 717-233-5606 if you would like more information about our residential shredding and document destruction services. You can also send us a message or request a free quote online.