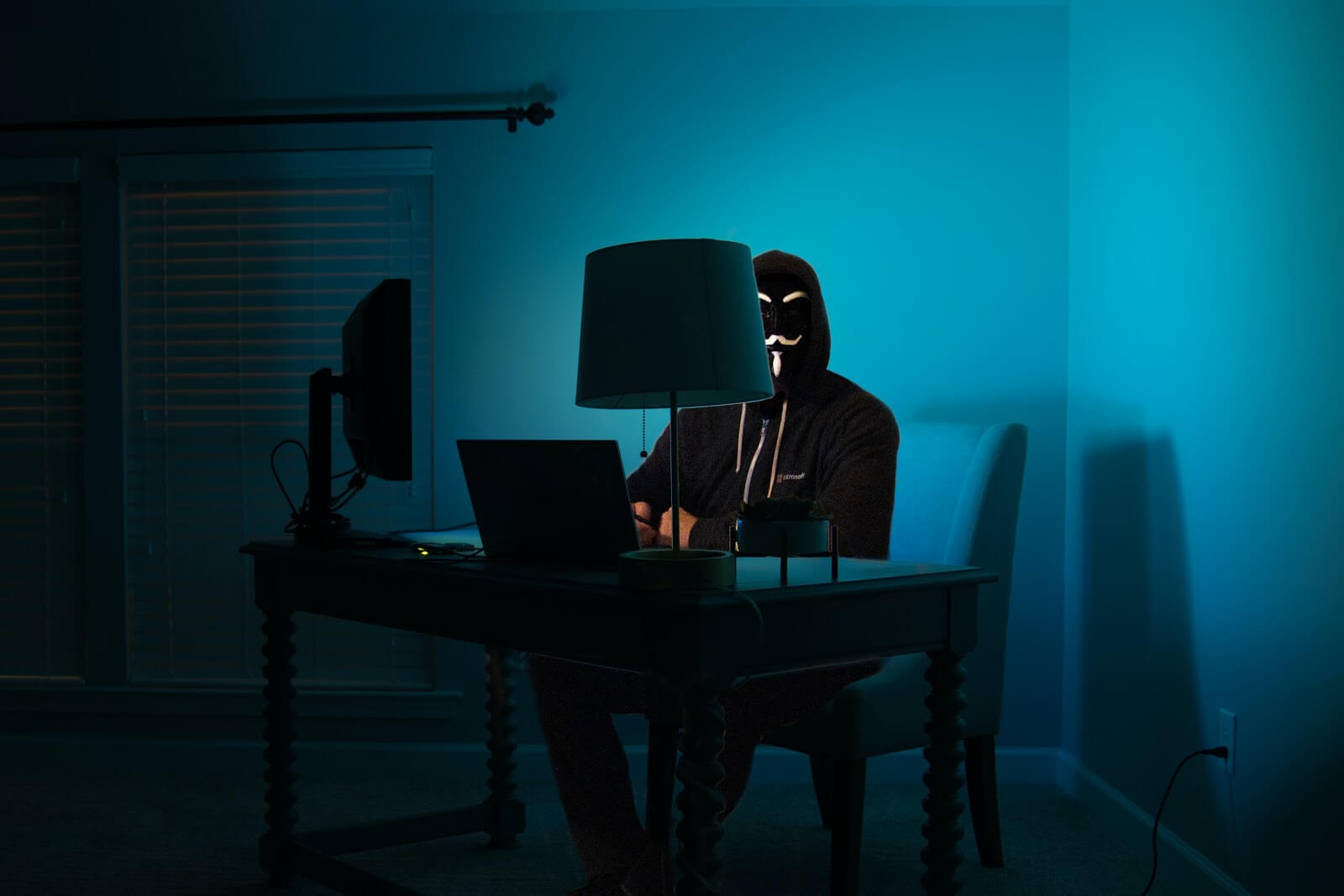 October is the month we celebrate all things spooky. The leaves have long since begun to change color, there's a chill in the air and neighboring homes have Halloween decorations on display.
It's the season of pumpkin carving, candy, and everything horror-themed.
To keep in line with the theme, let's visit a topic that is equally frightening: cyber attacks.
Unfortunately, the number of cyberattacks grows every day with the increase of technology and those working from home. Alarmingly, recent studies show that hacking attempts occur every 39 seconds, so, depending on how quick of a reader you are, it's likely that at least two will occur before you're done reading this blog.
Let's take a look at some scary cyber statistics.
1. It's often the same 3 industries that are targeted
2016 was a significant year of cyberattacks. Over one billion records were compromised around the globe, serving as a harsh reminder that online security measures are imperative.
In 2016, 95% of cyber attacks were against the government, retail, and technology industries. Most likely, those industries were targeted because they contain a high level of personal identifying information. Even if your business isn't in the government, retail, or technology industry, protecting yourself online is essential.
2. 43% of cyber attacks affect small businesses
It was found that 43% of cyber attacks are aimed at small businesses. This often occurs because many small businesses fail to implement measures to protect themselves and believe that hackers go after the big corporations, but this is simply not true.
Cybercrimes among small businesses are not only frequent, but they are also costly. Cybercrimes cost small businesses around 2.2 million dollars per year. Additionally, 60% of small businesses that are hit with data breaches go out of business within six months of the attack.
3. Since Covid-19, cyber crimes have increased by 300%
In a previous blog, we discussed some common Covid-19 scams that have been occurring throughout the course of this pandemic, targeting those who are fearful or working remotely.
Since the pandemic began, the FBI's Internet Crime Complaint Centre says that the number of cybersecurity complaints has increased from 1,000 complaints a day to over 3,000 to 4,000 per day. Ensuring that you take the proper measures to protect yourself online is crucial, especially if you are working from home.
4. The cause of most cybersecurity breaches? Human error
Cybercriminals and hackers can infiltrate your business without having to go through your IT department. Hackers can target an employee by using phishing tactics or infiltrate your network through a weak security system. Educating your employees in cybersecurity and not allowing access to confidential information are some ways to prevent employees from being the "weak link" in your establishment that gives way to a data breach.
Physical Document Destruction: A Less Frightening Alternative
While protecting yourself online is imperative, physical document destruction is an additional way to protect yourself.
Tri-State offers both on-site and off-site shredding to accommodate your needs. To find out more about our services, send us a message online or request a confidential pickup.