For those who are familiar with the document shredding industry, you'll see many similarities between companies. Similar services, shred trucks, and sustainability goals to name a few. Secure shred bins are one such piece of equipment that's nearly universal in shredding circles. If you're looking in from the outside or are considering using a shred service, have you ever wondered what the big deal is?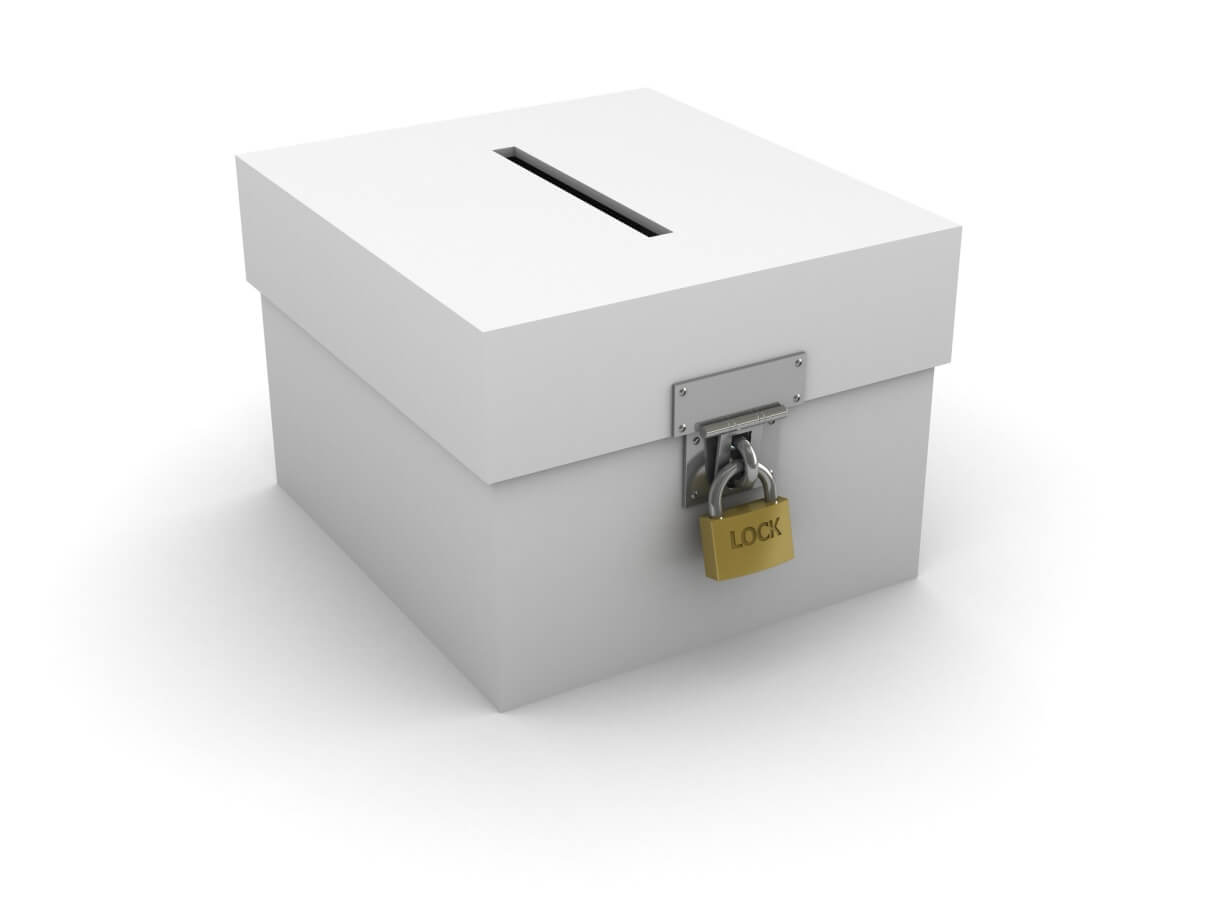 Why Shred Bins?
The purpose of secure shred bins is twofold. They serve as an organization aid, and as a security feature for secure documents. Those are essential areas that need to be covered when handling secure documents and a shred bin is an easy way to do both. Shred bins are typically used with on site regular shredding services for clients who produce documents regularly.
As an organization aid, these bins offer a simple and unobtrusive solution. The number you require will be determined based on your unique shred needs, and the bins will then be strategically placed around your work place. By making the storage location obvious and easy to access, this will make the training of employees in the proper disposal of secure documents a simple process. Just point at the bin and tell them to put any and all papers in it!
The other big advantage of a shred bin is the security it provides. Each bin is lockable and can only be opened by a certified shred employee from your shred company of choice. A small slot on top means papers can go in but can't come out unless opened and they are only opened in the seconds before shredding! The secure design also makes attempting to break into them impractical for any bandits that happen by.
Shred bins come in a number of different styles and designs, but they all share the same basic lockable features and sturdy construction. Large wheeled bins are one of the most common designs used and tend to be the favored choice for a communal collection point in an office or business. Smaller desk side consoles are also a great choice for offices. Medium sized options are also available for those with regular shredding needs but don't produce highly volumes of documents. All your needs can be met!
Between being an easy storage location and another level of security for your secure documents, shred bins are a great addition to any office or business. Tri-State shredding offers a variety of bins to meet all your shredding needs. If you'd like to take advantage of shred bins, reach out to us here at Tri-State and we'll work with you to determine the best style and number of bins for you.
Call: 717-233-5606