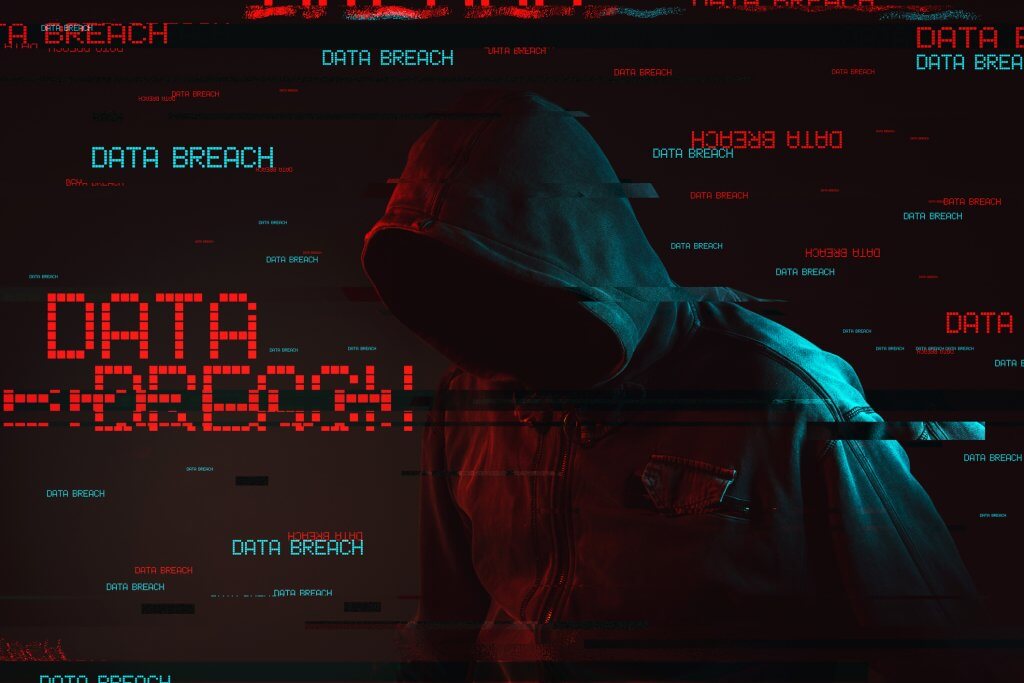 Unfortunately, fraud takes place more often than we'd like to admit, and unless we as business owners are taking the necessary precautions to stay protected, we can quickly become a target with little to no warning. A misconception that many small business owners have adopted is that because of their size, they are considered unimportant in the eyes of identity thieves and fraudsters, excluding them from falling victim to theft or data breach. Sure, this may be the case in some situations, but realistically any business regardless of its size, can be a target of this terrible crime. It's important for every business owner to take security seriously for this reason.
If you're wondering what you should be doing as a business owner to reduce your risks, you've come to the right spot.  Doing what you can to minimize potential threats is in your best interest, because sometimes the legal consequences that can arise from these crimes can be quite challenging to overcome. Thankfully, with the right steps in place you can protect your security in a cost-effective and efficient manner.
Begin with a Workplace Policy Plan
Putting together an internal workplace policy that encourages safe information handling and management is a great place to begin. If you don't currently have one in place, a Clean Desk Policy is an excellent idea and super easy to introduce to your staff. Essentially it requires that when employees leave for the day, they leave their work-space and desk free of clutter and most importantly, sensitive files. This policy deters prying eyes from stumbling across any important information that might otherwise be left out in plain sight. It also contributes to an attractive and organized office. Who doesn't like that?
When designing all aspects of your plan, remember to factor in legal obligations your business must follow regarding information handling and management. The majority of small businesses are subject to regulations outlined in FACTA, while those in healthcare will have even more obligations under HIPAA. It is in your best interest to know exactly what is expected of your business or organization legally.
Communicate the Policy Effectively
Once you've finalized your policy, think about how you will communicate the details with your employees. Information management strategies will only be well received if employees know about them and understand everything involved! Take the time out of your day to provide adequate training for your staff, including exactly what is expected of them with the introduction of this new policy.
Make IT & Risk Assessment a Priority
Once you have a plan in place, you need to analyze whether it is in fact working and if it's contributing to achieving the goals you have in mind. Create a risk assessment schedule to test the strength of your policy. IT is an area of extreme vulnerability for most organizations. Failing to have a backup solution available can not only lead to issues if a computer malfunction were to occur, but it can also mean that if data is tampered with or stolen, it may be gone indefinitely. Make sure your business has backup solution for all computer systems being used.
Check that you have the latest software installed for antivirus and malware blocking as well; this will assist greatly in deterring soft breaches from occurring. Software breaches are common and can be very challenging to deal with for those who don't have the protection or backup solutions in place.
Tri-State Shredding Has Your Back
We realize these suggestions may seem overwhelming, and it isn't always clear as to where to begin. Tri-State Shredding provides secure shredding services both on and offsite, as well as secure shred bins for safe disposal of your documents prior to shredding.
If you are a small business owner, or are considering starting a new business venture, a reliable shredding company will be beneficial for the confidential information your business is sure to deal with on an ongoing basis. We'll help you remain organized and secure with regular shredding that keeps clutter at bay and files protected from theft or unwanted exposure.
Reach out to our team today to discuss further!
Call 717-233-5606