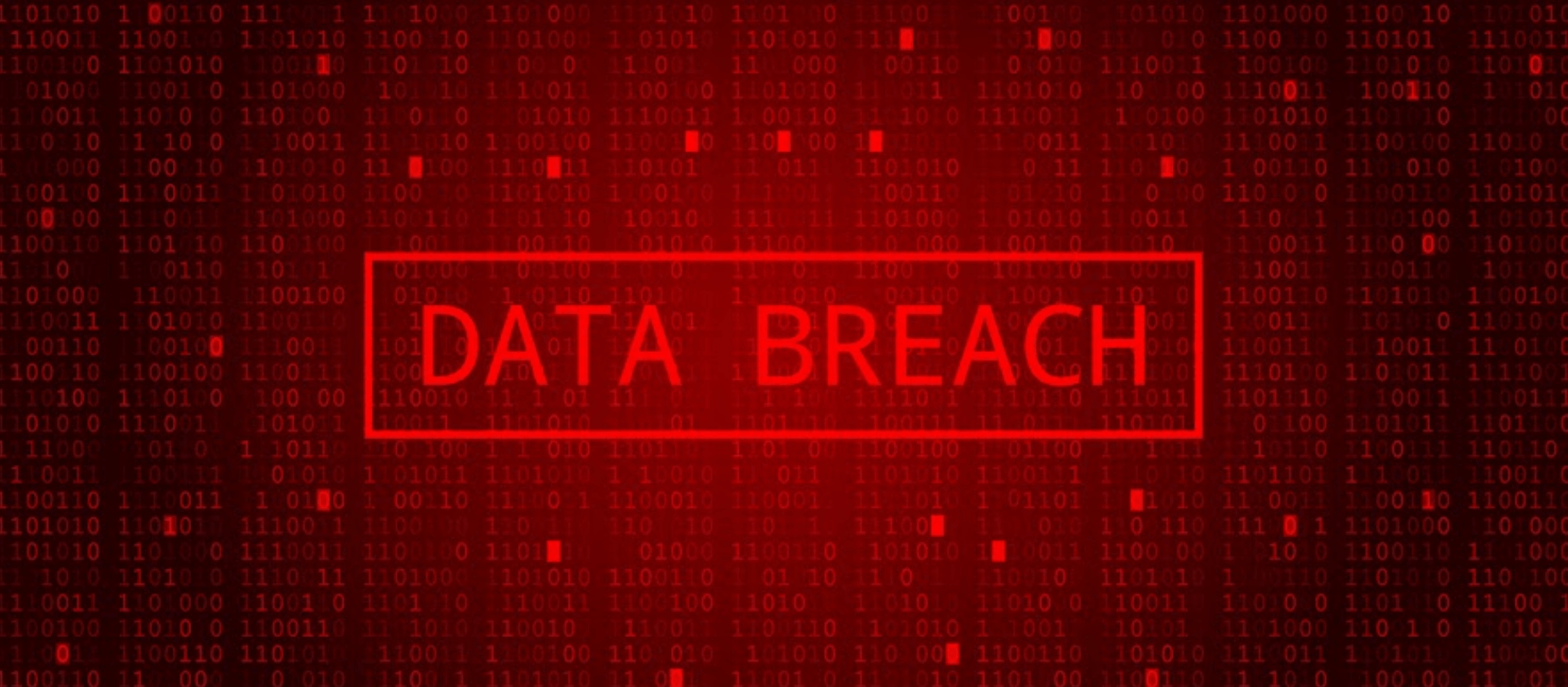 Any organization that suffers a data breach is going to face a very stressful and difficult time. No organization wants to experience such a thing, and we do not blame them! Breach can put you at risk financially as well as damage your reputation, which can be hard to overcome. Despite our growing awareness of data breaches, they sadly still occur and are often unforeseeable.
How Data Breaches Occur
Improvements to technology are, without a doubt, advantageous for increasing the efficiency and competence of workplaces, but they are also helping hackers gain access to private and confidential information.  While data breaches are now a regular phenomenon, they are most often caused by the theft or loss of physical devices or documents containing private information. If your business circulates or stores sensitive employee or customer information, you must report any leak as soon as it becomes known.
Laws Pertaining to Data Breach
A data breach normally makes major headlines, especially if it involves a large corporation; however, today, breaches are so frequent that they are often not reported to many companies. While it is possible for data breaches to occur at any given time, that is not the only reason you should be concerned. Are you aware that there are state laws that mandate what your business should do in the event of a data breach?
All states (except Alabama, New Mexico & South Dakota) have strict laws in place to meet these requirements. Which are they? Security Breach Notification Laws. You can view a compiled list of breach notification laws on the website of the National Conference of State Legislatures. These laws also give information about how companies can notify victims of data breaches, as well as who is required to comply with them. In summary, here are some key points when it comes to breach notification laws in the U.S.
As a general rule, breach notification laws in the U.S. only pertain to specific variations of data that are deemed quite confidential (social security numbers, drivers' license numbers, bank account numbers, etc.).
Only certain US legislations require notification for material breaches. These are breaches that compromise an individual's security or privacy.
A breach of personal information should be notified to victims within 10 days. Typically, information-holders will be subject to severe penalties if they fail to meet these time frames.
Penalties for not notifying parties may differ depending on the state, and they may include fines or additional sanctions against the party that does not respond.
Protect Your Business with Professional Document Shredding
One practical method for preventing a data breach, is ensuring you are properly managing sensitive information circulating through your office. Both online data and hard copy documents containing private details, require proper destruction when they are no longer being stored.
Always opt for professional shredding services over tackling this ongoing process yourself.
Regularly shredding your documents will do wonders in helping to reduce the risk of a data breach. If you have secure document destruction in place, you are also doing your part in staying compliant with privacy legislation.
Why Tri-State Shredding?
Avoid the following costs and time-consuming tasks:
A shredder to purchase and maintain
Employee wages to pay
Wasted hours shredding
Plastic bags to purchase
Disposal of bulky, shredded material
Dirt, dust or cleanup
Loss of confidentiality
Reach out to Tri-State Shredding for further details on our document shredding solutions. We are happy to assist you.