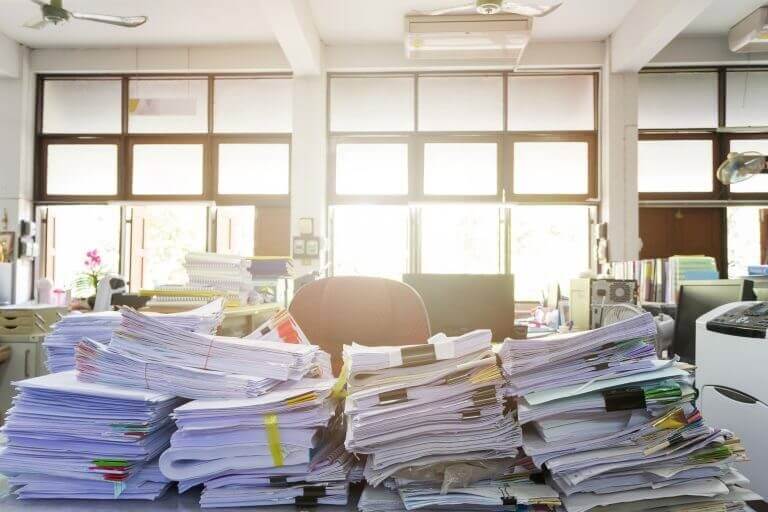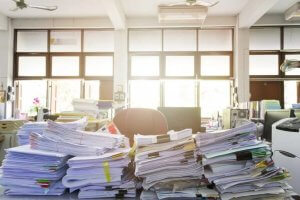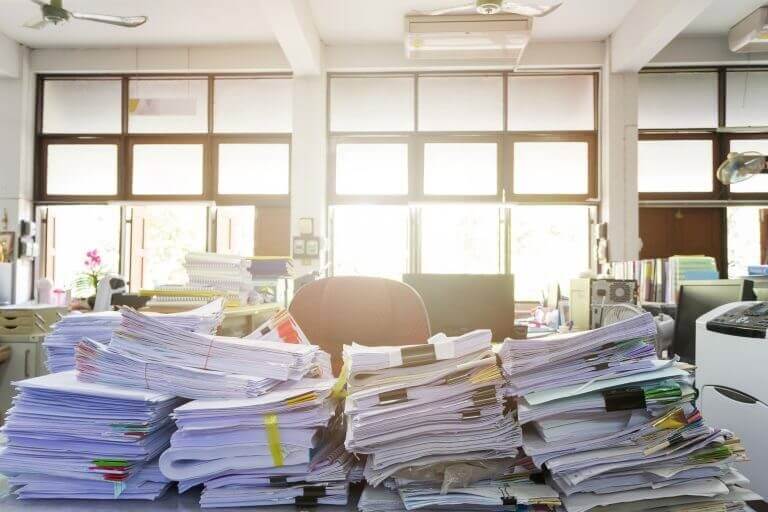 If your business is dealing with confidential and private information, then you should consider a shredding service. If the organization is struggling with the disorganization of records and documents and other sensitive information then a scheduled document shredding service is for you.
By using the scheduled document destruction it helps to stay compliant with privacy laws and regulations. It is important to stay compliant and make sure there is no leak of private information. Don't throw your documents into the recycling bin! This situation can cause potential legal problems. Working with a professional, experienced shredding company will help ensure that does not happen to you and help avoid any potential information leaks.
Scheduled document shredding helps to improve security; over a short period, your company can accumulate a lot of private information. This information may include records and documents such as invoices, contact information or reports, and more. That's why it is important to stay on top of your documents so they do not pile up! Keeping large amounts of confidential information can put you and your employees at risk.
Information breaches are becoming more and more common. On top of that, cyber-attacks happen more frequently to small businesses.
Using a professional shredding service is the best way to ensure your business information is safely and securely destroyed and disposed of. A professional shredding company will make sure that only certified technicians work with your confidential information. If you do it consistently it ensures your business stays secure.
Scheduled Document Shredding is Reliable!
When you get ongoing service you will be able to count on our professional staff to come by and take care of your documents. We'll service your shredding needs on time. Be it weekly, bi-weekly, monthly, or another time frame, the choice is yours..
When you shred documents yourself, employees may not know how to correctly recycle the destroyed documents. Often, this means shredded paper ends up in the trash. Shredding with a reliable destruction company not only contributes to the total amount of documents you get to reduce, but it also helps the environment. All shredded material is recycled and processed into recycled paper products or energy.
Contact  Tri-State Shredding today if you're ready to take the next step with secure, scheduled document shredding. Using our document shredding services can help you minimize your risk of liability while offering several services to meet the unique requirements of your business or residence.