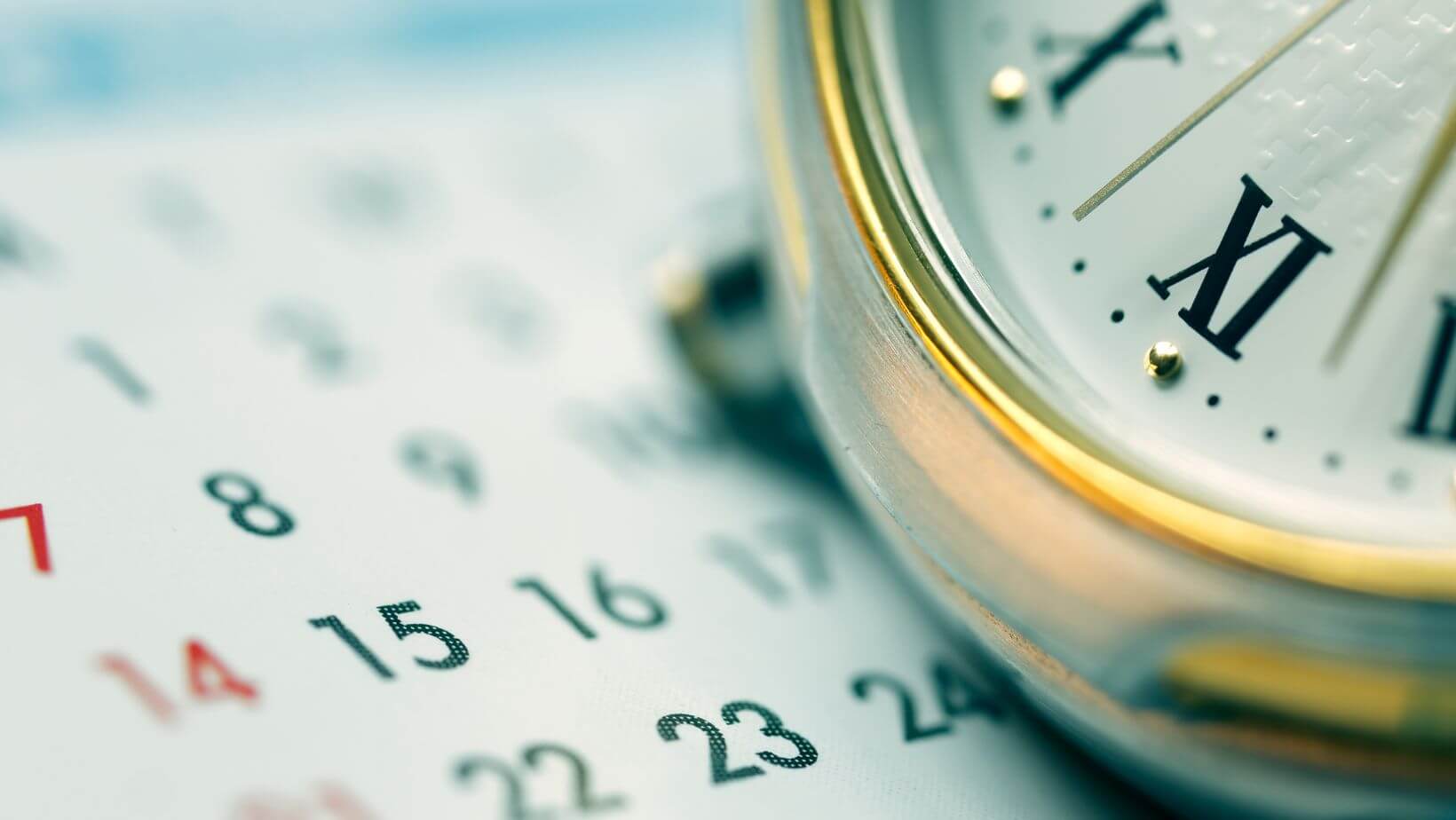 A healthy business needs more than just successful client and employee relations to function optimally–it must also have a strong data protection system. Data security is an issue that all businesses should take seriously, regardless of the size or industry. One key component for ensuring your company's data remains secure is utilizing scheduled shredding services, which offer numerous advantages that make it an invaluable tool for enterprise-wide security protocols. In this blog post, we will discuss in detail why scheduled document shredding services are essential for any business and how they can provide comprehensive protection against potential information breaches.
What are Scheduled Shredding Services?
If you have never used scheduled shredding services before, you may be wondering what exactly it is. Put simply, scheduled shredding services involve the regular and secure destruction of any physical documents or files, usually with a mobile shred truck. By utilizing this service, businesses can rest assured that any sensitive information is securely destroyed efficiently and timely.
How Scheduled Shredding Services Work
Scheduled shredding services involve a uniform and organized method of document destruction. The process usually begins with collecting documents marked for destruction by the company, which are then placed into secure bins or consoles before they are picked up by a mobile shred truck. The truck transports them to an off-site facility to be sorted, shredded, and securely recycled. Companies can also opt for on-site document destruction if needed; in this case, a shred truck will come to their place of business and destroy all relevant documents right away. Once the shredding is completed, you will receive a certificate of destruction that proves the records have been securely destroyed.
Benefits of Scheduled Shredding Services
Scheduled document shredding provides numerous advantages for businesses looking to protect their data from potential breaches. Here are just some of the benefits:
Security
Scheduled document shredding ensures that all confidential information is destroyed regularly, making it impossible for malicious third parties to access it. This level of security is essential for any business, as it prevents potential data breaches that can have devastating consequences.
Compliance
In certain industries, it is legally required to keep sensitive information secure. Scheduled shredding services ensure that businesses always remain compliant with these regulations and provide complete peace of mind when it comes to data protection.
Efficiency
Scheduled document shredding helps businesses save time by securely destroying physical documents quickly and efficiently. By utilizing this service, businesses do not need to worry about manually shredding their documents, which can be both time-consuming and tedious.
Environmentally Friendly
By utilizing scheduled shredding services, businesses can also help reduce their environmental footprint. The shredded paper is usually recycled and reused in manufacturing products such as cardboard boxes or egg cartons. This helps eliminate waste and encourages businesses to adopt more sustainable practices.
Overall, scheduled document shredding services offer numerous advantages for businesses looking to protect their data from potential breaches. By utilizing this service, companies can rest assured that all confidential information is securely destroyed regularly and remain compliant with legal regulations.